10 year guarantee
on all Mattresses
Mattresses and Pillows
recognized by NASA
No.1
consumer satisfaction
Exclusive to TEMPUR®
Made in Denmark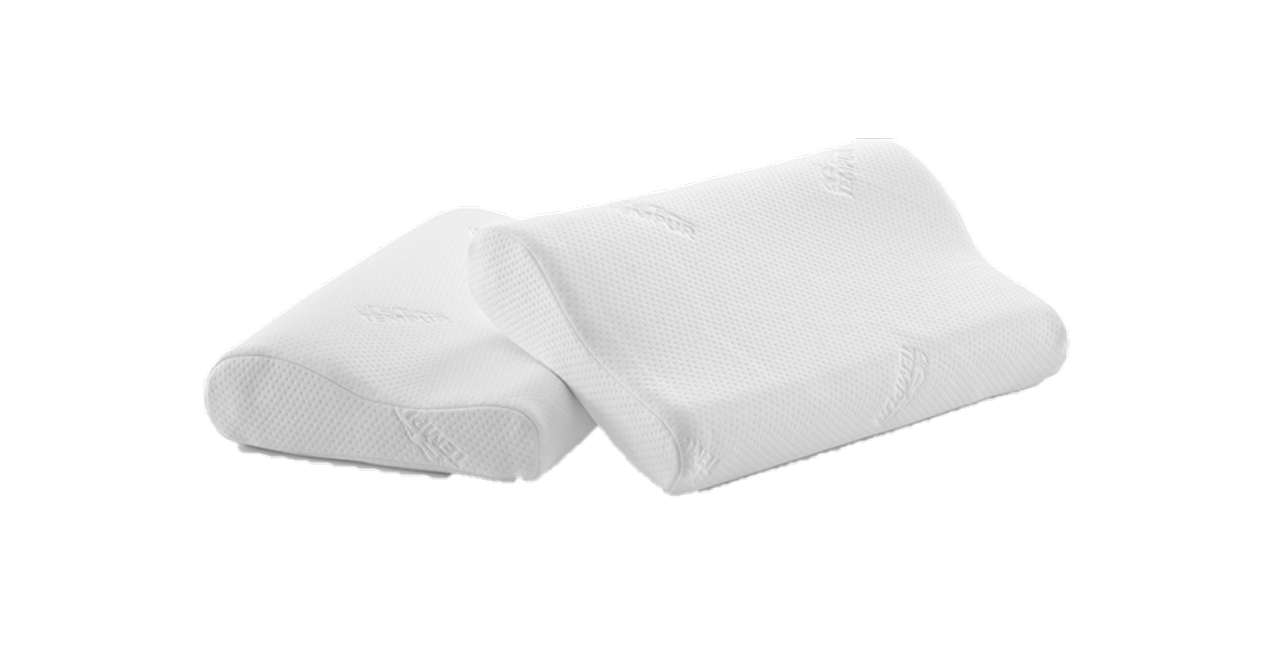 Choose the pillow that's right for you
Different styles of pillows will affect the comfort brought by sleeping position.
TEMPUR® Pillow Range
More than 90% users agree with TEMPUR PILLOW is the "Most comfortable pillow"
Why TEMPUR®?
Experience space age comfort
TEMPUR® Material lies at the core of all our mattresses and pillows, and is still the only mattress product recognised by NASA and certified by the Space Foundation.
Inside every TEMPUR® Mattress
Developed from NASA space technology, all our mattresses feature the authentic TEMPUR® Material that adapts to your body as you sleep, offering uncompromising comfort and support all night long.